To celebrate silent film history and raise funds for film preservation, the National Film Preservation Foundation and Silent Movie Day are joining forces to present a special screening of Tod Browning's macabre masterpiece, The Unknown. Featuring Lon Chaney and Joan Crawford, the film will screen on Saturday, September 30th—the day after Silent Movie Day—at nine Alamo Drafthouse Cinemas throughout the USA. Proceeds from the screening will go to support the NFPF's preservation efforts. You can donate to the NFPF directly by clicking here.
Directed by horror legend Tod Browning and released in 1927, The Unknown is a highwater mark of Browning's silent-era work and one of ten films he made with Lon Chaney. Set in a Spanish circus, Chaney stars as Alonzo the Armless Wonder—a fraudulent fully-armed knife thrower in love with Joan Crawford's Nanon. To reveal any more of the twisted plot and shocking shenanigans would be unfair to first-time viewers. The New York Times found The Unknown "anything but a pleasant story. It is gruesome and at times shocking," and considered the narrative "a sort of mixture of Balzac and Guy de Maupassant with a faint suggestion of O. Henry plus Mr. Browning's colorful side-show background." Anyone who shares Browning and Chaney's "penchant for freakish characterizations", circuses, and body mutilation will delight in The Unknown.
After its initial theatrical run the film disappeared and was thought lost for decades, until a print was found in France. George Eastman Museum's new restoration of the film adds ten minutes of new material from a Czech export print in the collection of the National Film Archive in Prague. The new running time is only a minute shorter than the original release, and new English intertitles have been created using the original cutting continuity. Though the added footage does not alter the plotline, it gives the story greater breathing room. In the words of George Eastman Museum, "The Unknown finally becomes what it was meant to be: a psychological study disguised as a horror film." It will be accompanied by a new score composed and performed by Dr. Philip Carli.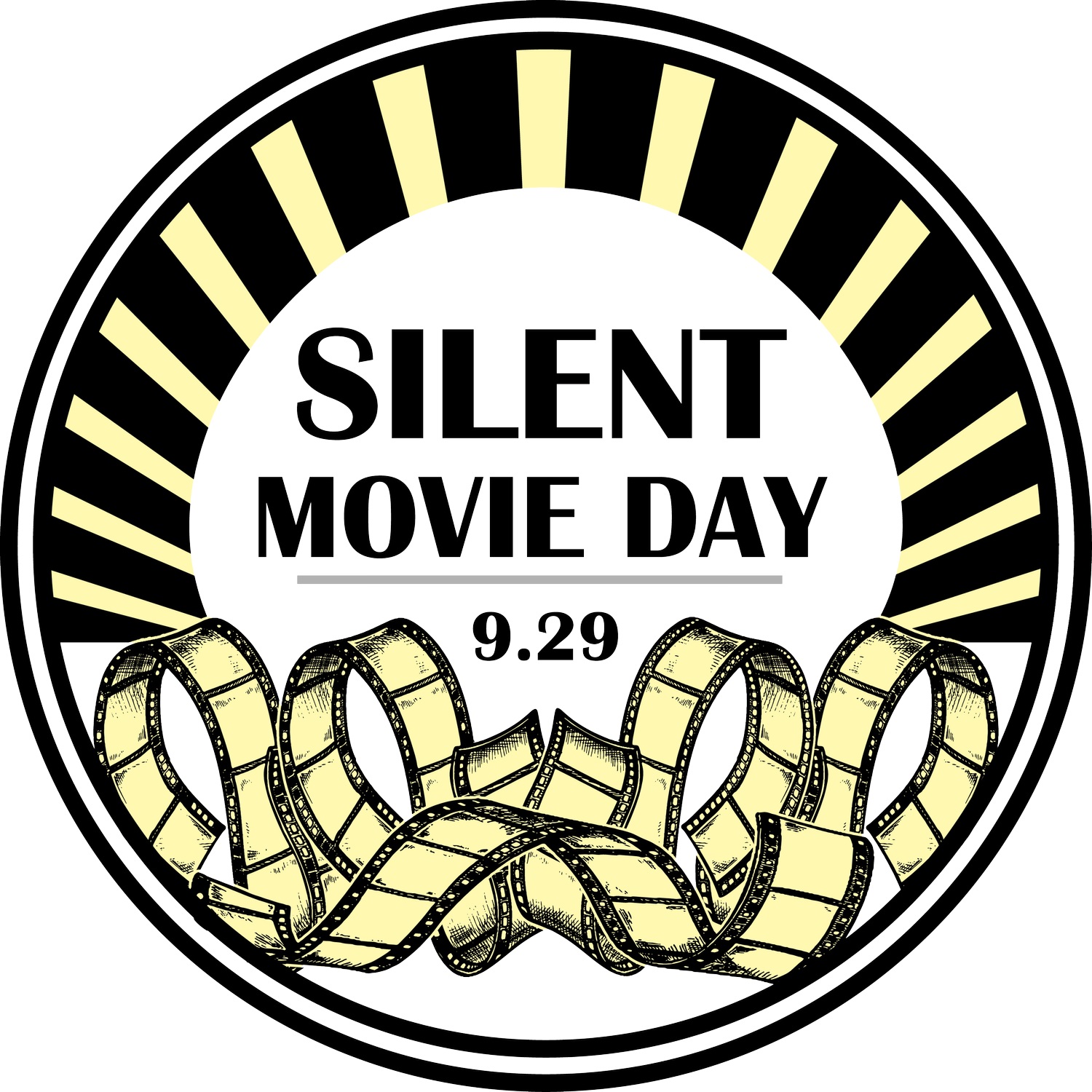 Funding for the restoration was provided by a Roger Mayer Legacy Grant administered by the National Film Preservation Foundation. This new grant program is aimed at feature films that have recently entered the public domain. Keep your eyes on this site for news of more Legacy Grant winners later this month.
Founded in 2021 and registered with National Day Archives, Silent Movie Day is an annual celebration of silent movies that anyone can take part in.  Advocating for the presentation and preservation of silent film, Silent Movie Day continues to grow into an international movement. Please visit its website to learn more about silent film screenings near you.

September 30th screenings will take place at these Alamo Drafthouse locations:
Alamo South Lamar (Austin)
Alamo Wrigleyville (Chicago)
Alamo Sloans Lake (Denver)
Alamo DTLA
Alamo 28 Liberty (Manhattan)
Alamo Yonkers
Alamo Raleigh
Alamo Stone Oak (San Antonio)
Alamo New Mission (San Francisco)
If you are unable to attend a screening, fear not! George Eastman Museum's restoration of The Unknown with the new score by Dr. Philip Carli will be part of the Criterion Collection's Tod Browning's Sideshow Shockers alongside Freaks (1932) and The Mystic (1925), available on October 17th.